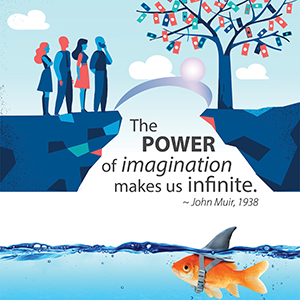 Established in 2002, StaffMate Online is the company that pioneered web-based staff scheduling in the special events industry.
Now
3,491,392
events and
22,544,971
shifts later, as we continue to introduce industry-leading innovations, our core mission remains to demonstrate daily how imagination and innovation have the power to transform our lives.
Remaining relevant for any length of time in tech is rare, yet StaffMate Online continues to enjoy a 21 year history firmly planted in the driver's seat, creating a continuous flow of emerging technology that is shaping how workers are scheduled for events.
Our software ecosystem has been designed to positively impact every part of your organization. StaffMate binds company resources together and our integrations make disparate software solutions highly connected, more meaningful and infinitely more robust. The StaffMate ecosystem feeds from, and to, every other part of your business to ensure the most efficient flow of communication and data company wide.
Continuing its legacy of shaping the future of our industry and true to its core mission, 2023's version of StaffMate boasts powerful new tools and features designed to allow your entire operation to flow and perform at optimal efficiency.