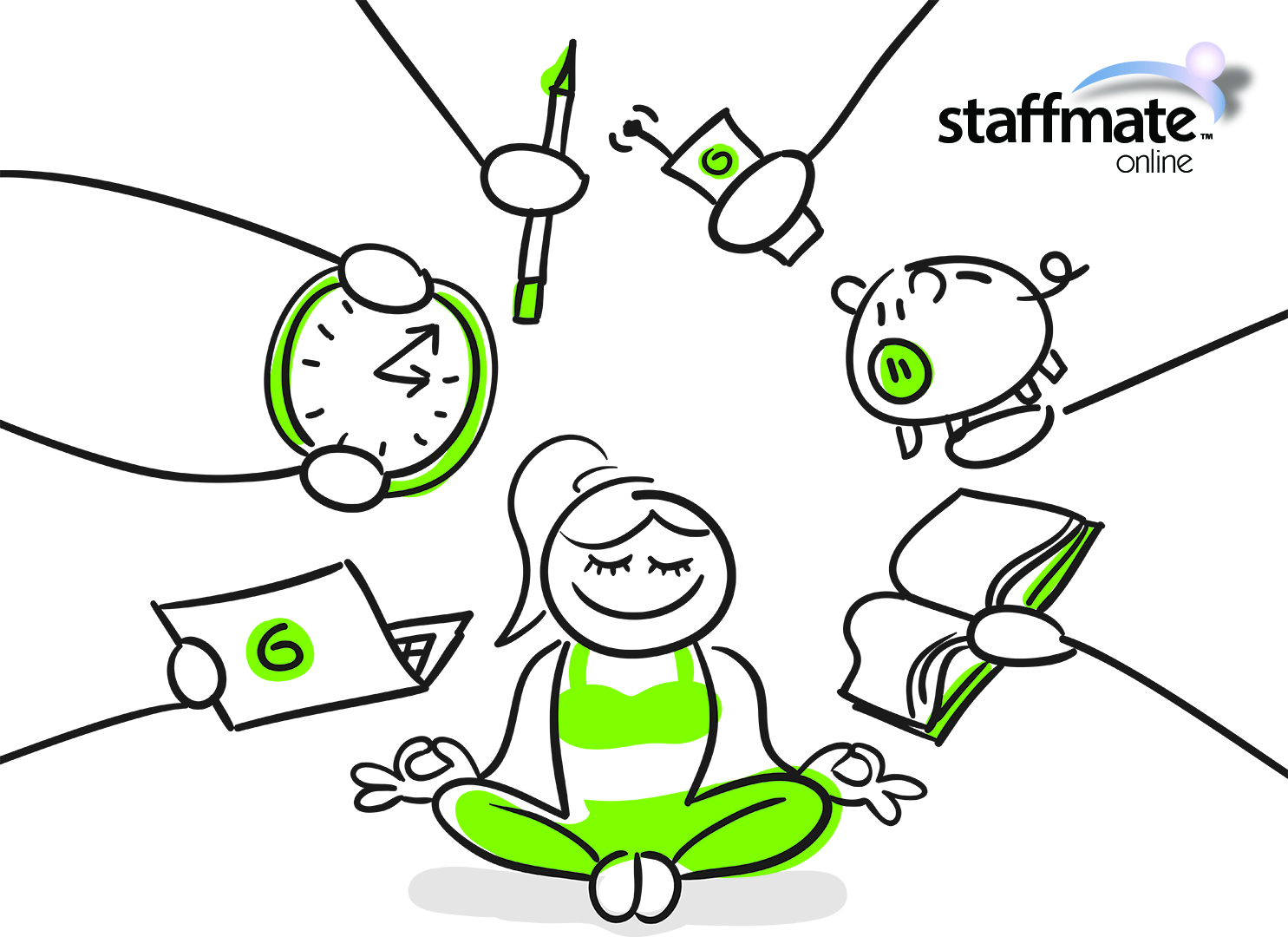 No other software has more unique ways to schedule event staff than StaffMate Online. When you enter an event into your calendar, it is 100% private, which means that only you and other admins can see this event on your calendars. From here, you choose how you want to let your workers know about this opportunity. Only workers who have been notified of this opportunity using one of the tools below will be able to see this event on their calendars. You can use any of the tools below, at any time, in any order, on any event to efficiently, perfectly and fully staff each event.
SCHEDULING AUTOCONFIRM:
Place workers into shifts and they are automatically confirmed without any further action required by them or you.
SCHEDULING SEEKREPLY:
With SeekReply you can "pencil" workers into shifts and allow them to Accept or Reject the placements. If they accept, they automatically become confirmed. If they reject the placement, the shift reopens.
PUBLISHING
Publishing allows the selected workers to see the opportunity and, if they so choose, select an available shift for which they are qualified on a first come, first served basis.
QUEUEING
Queueing is the same as publishing except workers are not immediately notified. You can queue multiple events and then release them all at once at a later time.
READYPOOLS
ReadyPools are similar to publishing but instead of allowing the worker to request a specific shift, they are able to select "Interested" or "Not Interested." When you begin scheduling, you can pull from the list of workers who have marked themseves as Interested."