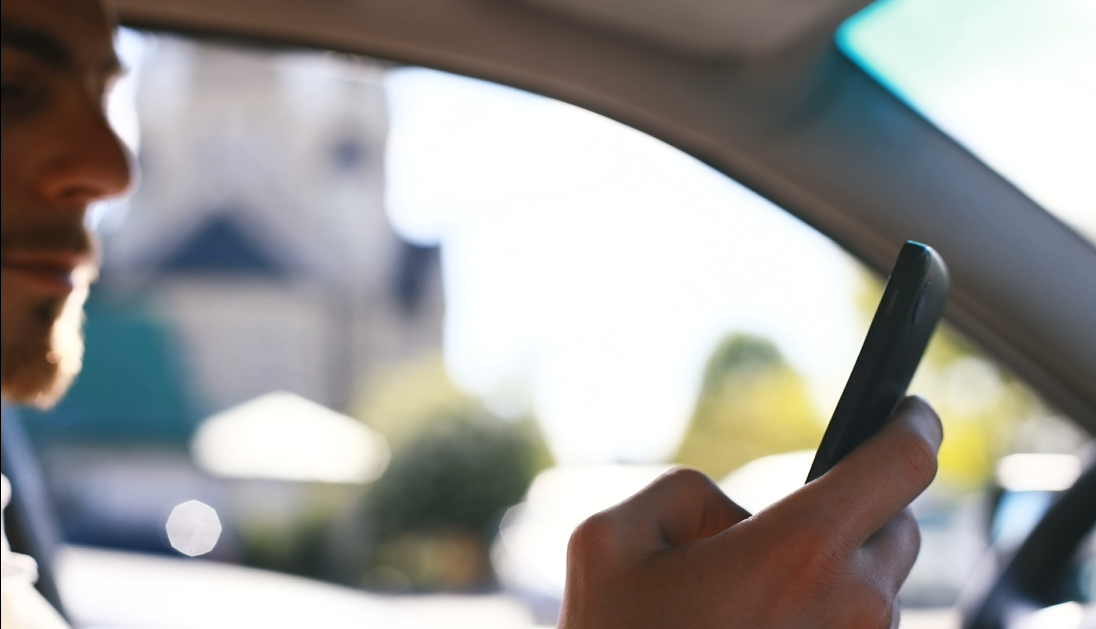 There are workers who primarily perform their duties in the kitchen, shop or retail locations (traditional workers); There are workers who work scheduled events at various remote locations (event-based workers); Then there are workers who work independently outside the business, at various, multiple remote locations each day.
This last group is what we call
"Distributed Workers"
because their work is distributed randomly, their hours are not accumulated in a stright-line shift and their hours are often difficult to capture and reconcile. Think salespeople, delivery staff, service technicians.
That's where the brilliance of StaffMate Online enters. With your StaffMate account, you can schedule these workers into shifts (say, 3pm-10pm) and then attach events, deliveries, appointments from the event calendar to their shifts. So now, they know generally when they are schedule to work AND they have been assigned a complete list of their "Tasks, Appointments, Deliveries, etc." along with all vital details like appointment time, location, driving directions, event notes, and more for each scheduled task.
Distributed workers can clock in and out on either the TimeStation at your business or on the road using their mobile device. They can then also, "check in and out" of each appointment so you can track the worker's progress and bill the hours to the correct job. Best part is that all hours collected through StaffMate Online, whether distributed workers, traditional workers, event-based workers or cross-utlized workers, all funnel to a single payroll report and export that we can customize to work with
ANY
payroll software or service that accepts time & attendance or payroll data. Learn more about Time & Attendance
here
and learn more about Payroll Tools, Exports & Integrations
here
.